RiiDL identifies and accelerates exceptional teams, who have groundbreaking ideas and a potential to create wealth & opportunities for the betterment of society.
Apply For Incubation
An initiative of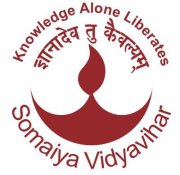 Services
RiiDL provides various services to the incubated startups. Some of the services are limited to incubation period whereas some extends up till startups get Series-A funding. These services helps startup to grow and facilitate their need during their early growth stage. For providing services to the startups RiiDL can charge upto 4-6 % equity.